Roof coatings are designed to protect your roof from the elements, thus extending its service life. They're a relatively low-cost alternative to replacing your roofing system prematurely.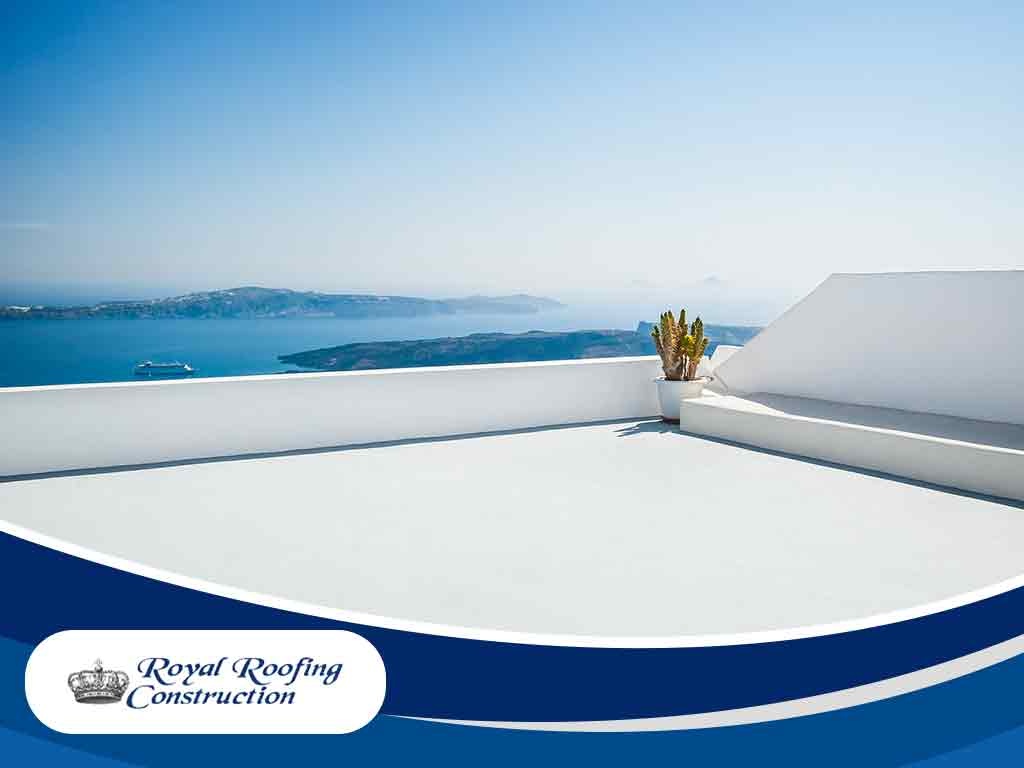 There are several types of roof coatings, but silicone is hands-down the most effective and practical choice. Here's why:
A Single-Coat System
Silicone roof coatings have a higher solids content than other roof coatings, which means they can be applied as a single coat rather than in multiple layers. This improves the performance and durability of the coating.
Flat commercial and residential roofing systems greatly benefit from silicone coatings because it can be applied thickly without compromising durability. This helps it prevent ponding water on the surface of the flat roof.
Silicone Coatings Don't Need Primers
Another benefit is that silicone coatings typically don't require primers. The coating can be applied directly to the existing surface through power washing. This makes the application process quicker and easier, which in turn makes it more affordable than other coatings.
However, in some cases you may still need a primer even with silicone coating. Single-ply roofs may require a primer, especially if they're less than five years old, to ensure the coating securely sticks to the filmy residue of the roof surface.
Better Performance
One of the biggest advantages of silicone coating is that it is completely immune to the debilitating effects of moisture damage. It has an impermeable membrane that completely resists ponding water and will retain its water resistance even under pressure.
In addition, silicone coatings don't degrade the same way as other coatings. They will require recoating eventually, but silicone typically lasts longer than other options.
With over 30 years of roofing experience, Royal Roofing Construction is the name to trust for your residential and commercial roofing needs. We will help you pick the right roof coating system for your roof.
Call us today at (714) 909-0567 to learn more about our services. We offer expert roofing services throughout Anaheim, CA.